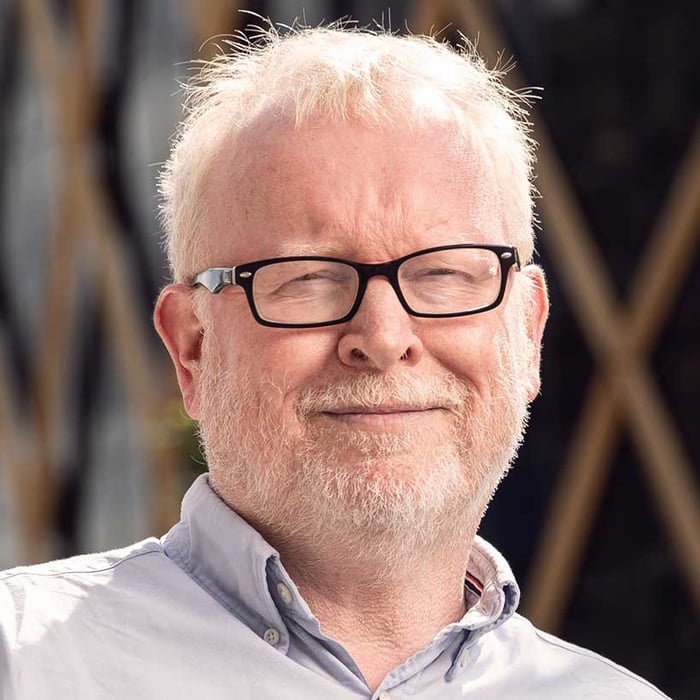 Prof. Steve Caughey
Director
Steve is Director of NICD. He brings together industry, the public sector and academics to develop the skills, ideas and resources needed to exploit the opportunities offered by digital data. He has a background in software engineering, systems architecture and co-founded Arjuna Technologies Ltd.
Barry Hodgson, MBA
Director of Strategy
Barry leads on strategy and operations for the National Innovation Centre for Data. He has deep experience of entrepreneurship and innovation in the software industry and portfolio management of large-scale research projects in academia.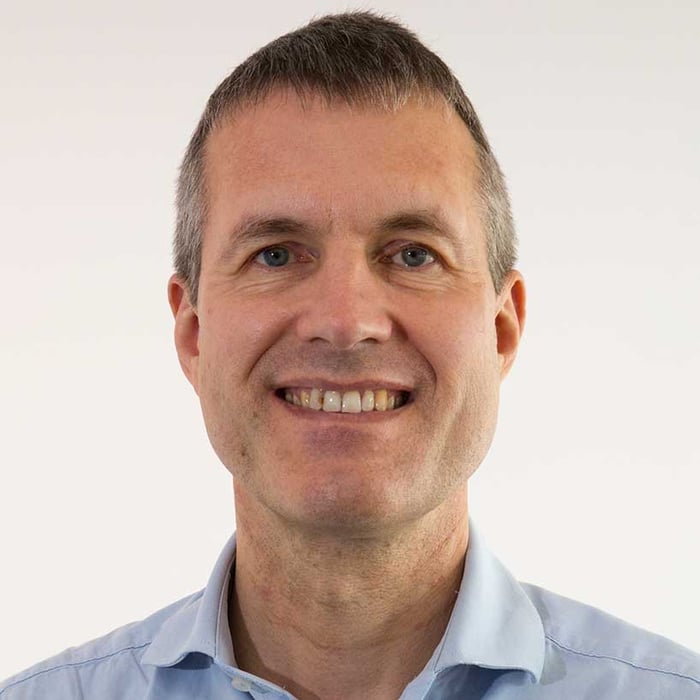 Prof. Paul Watson
Research Director
Paul is a Professor of Computer Science and the Director of Newcastle Data. His role is to co-ordinate Newcastle University's work on data. Paul's research interests centre on the design of integrated data analytics solutions and exploiting functional programming for stream processing.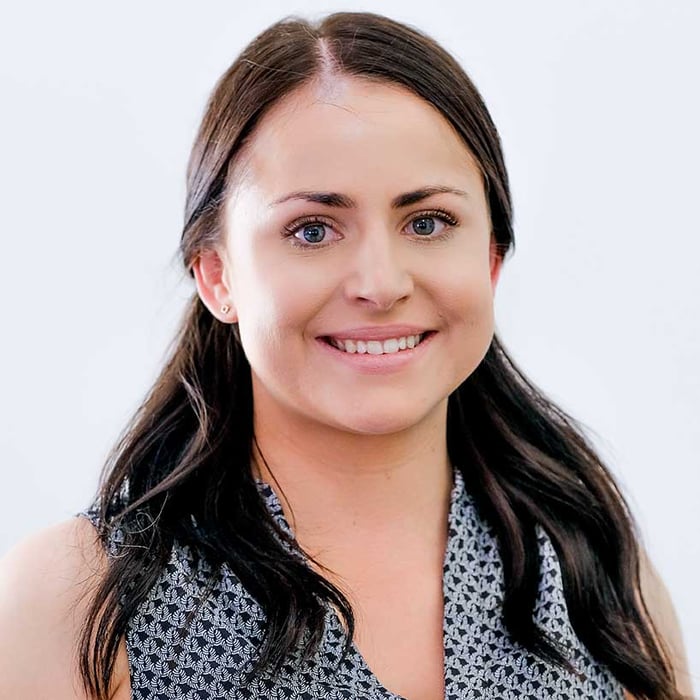 Georgia Carr
Operations & Admin Manager
Georgia manages the our day-to-day operations and is responsible for developing all operational and administrative processes. She manages client/stakeholder relationships, executes the business plan, develops strategic plans and delivers marketing/comms outputs.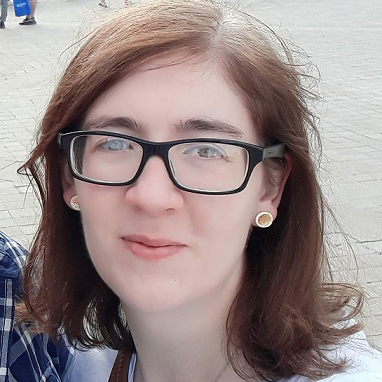 Liz Woodward
Operations Administrator
Liz brings a wealth of operations experience to the team and supports everything from purchasing to marketing, guiding clients through our engagement process and keeping the team on track.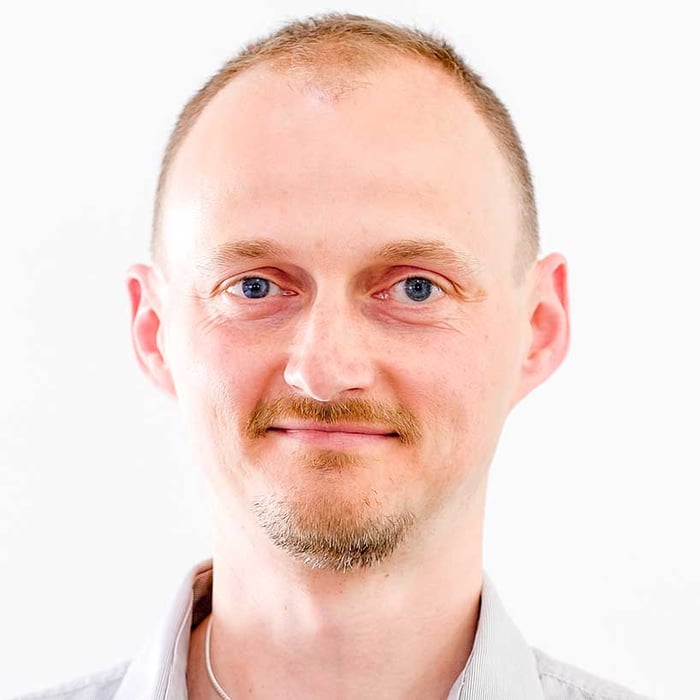 Dr Jacek Cala
Senior Data Scientist
Jacek's (yatsek) background is in scalable computing, with broad experience in workflows, application deployment, recomputation and programming. His PhD focused on adaptive deployment of component-based applications in distributed systems. He combines his role at NICD with academic research at Newcastle University.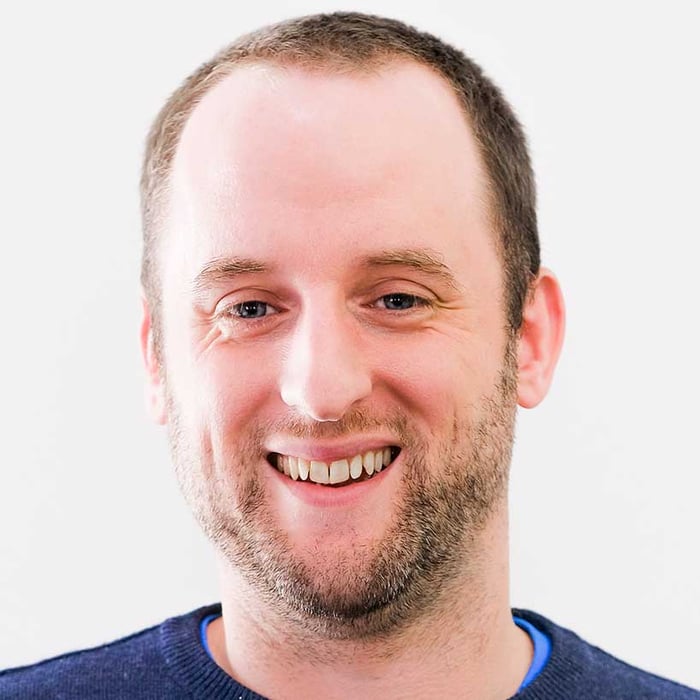 Stephen Dowsland, MSc
Senior Data Scientist
Stephen's background is scalable computing, specialising in data analytics, software deployment, containerisation, design and development for the cloud and programming. He has worked across sectors from international airlines to local authority town planning.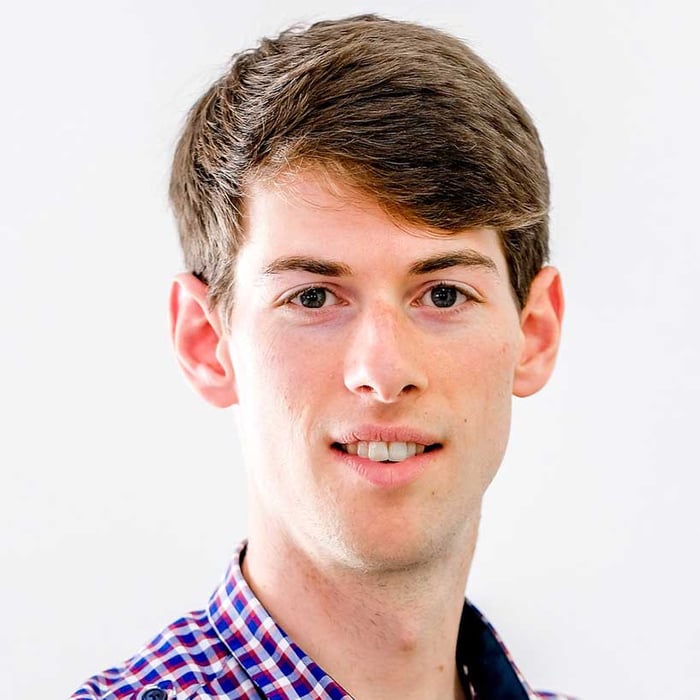 Dr Jonathan Law
Senior Data Scientist
Jonny specialises in Bayesian statistical modelling, R programming, functional programming, streaming data and time series analysis, communicating complex ideas and machine learning. His PhD focused on Bayesian time series modelling of high-volume streaming data and probabilistic programming.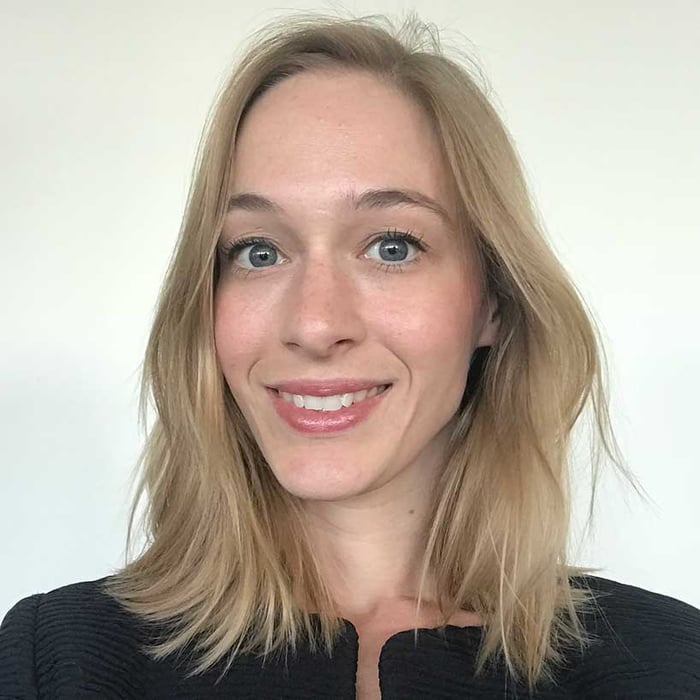 Louise Braithwaite, MSc
Data Scientist
Louise completed the Newcastle University Data Science MSc in 2020 and joined the team shortly after. Her technical background is in exploratory data analysis in R and data visualization.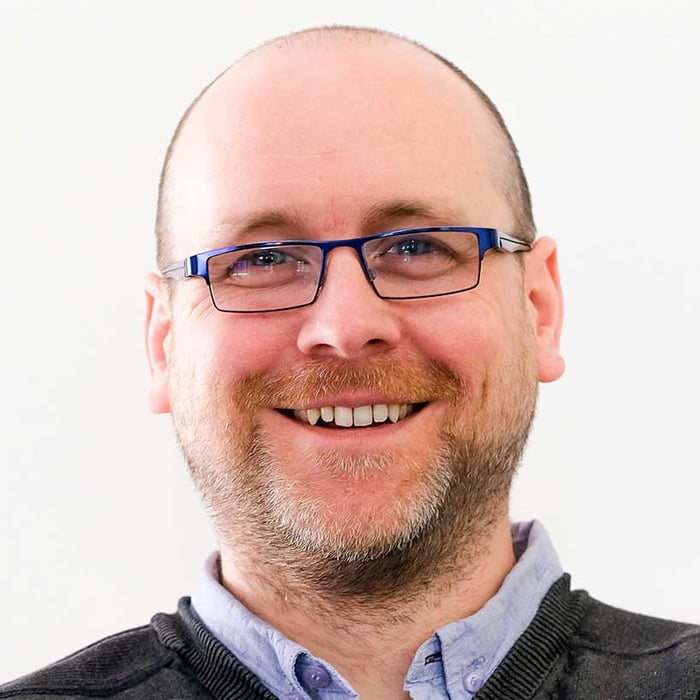 Dr John Brennan
Data Scientist
John's background is in machine and deep learning, focusing on neural networks, graph embeddings, machine vision, Python programming and distributed computing systems. His PhD focuses on detecting communities within complex networks.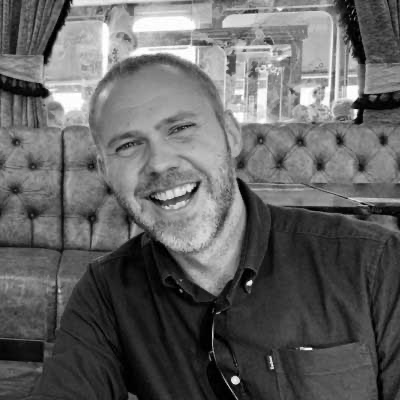 Graham Cole, MSc
Data Scientist
Graham joined the NICD team after completing the MSc Data Science at Newcastle. His interests centre around the interpretability and communication of data science and its application in an organisational context, with a particular focus on operational readiness and the upskilling of senior leaders.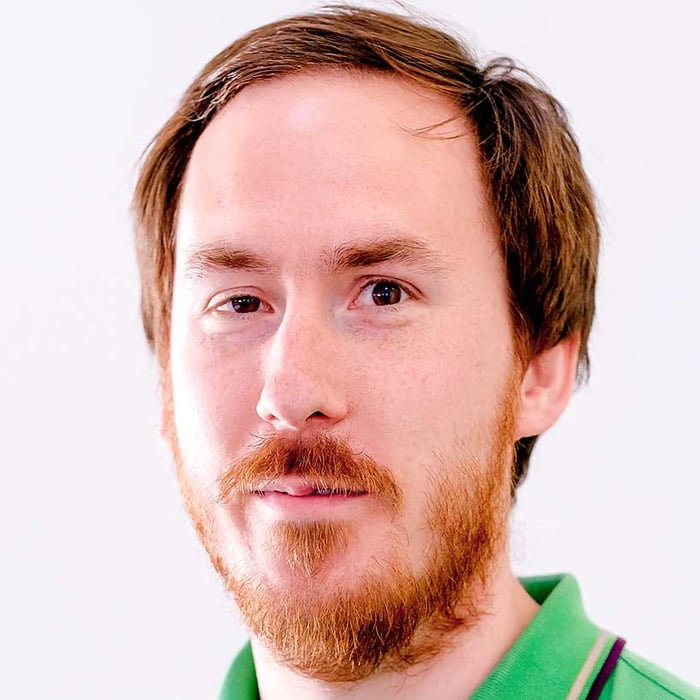 Dr Matthew Edwards
Data Scientist
Matt's background is in statistics, specialising in spatiotemporal statistics, Bayesian learning, natural language processing, causal inference, R programming and machine learning. His PhD centred on multivariate space-time modelling of climate data in collaboration with the National Center for Atmospheric Research in Boulder, Colorado.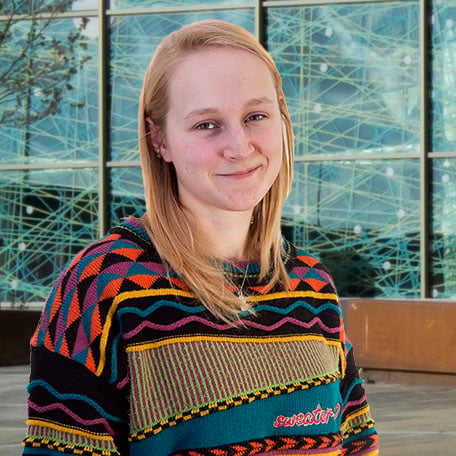 Dr Hollie Johnson
Data Scientist
Hollie's technical background is in Statistics and she has previously worked in software development roles. Her PhD focused on topological event history analysis for global climate data. Outside of work she enjoys cycling, powerlifting and exploring the North East.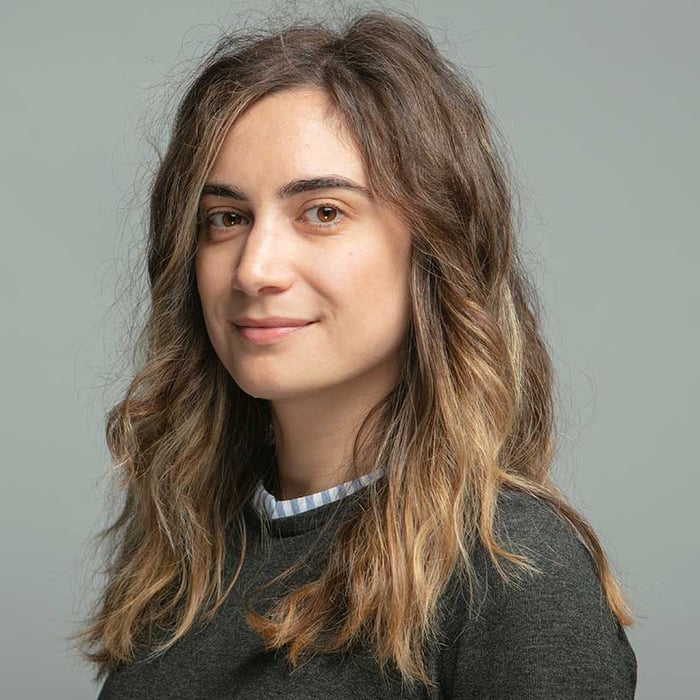 Dr Antonia Kontaratou
Data Scientist
Antonia's technical background combines statistics and computer science. Her PhD focused on scaling Bayesian modelling techniques. She is interested in machine learning and she is currently programming in R and Scala.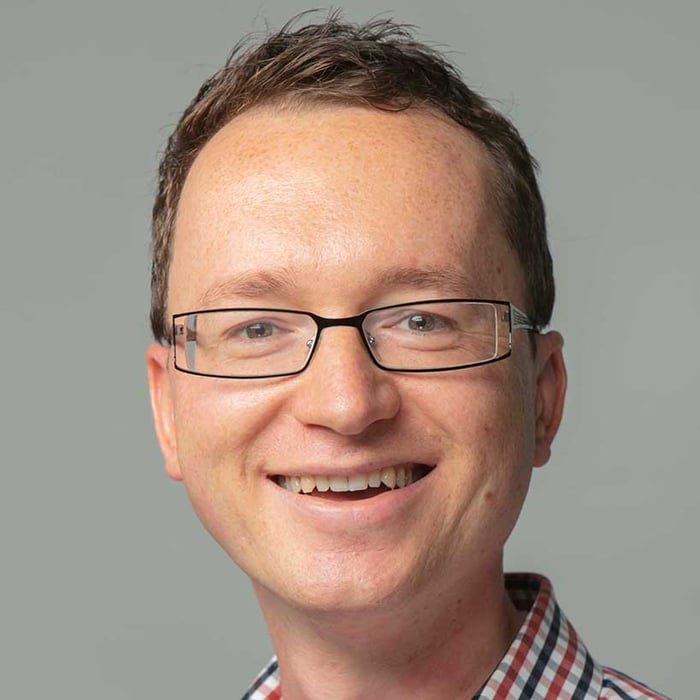 Peter Michalák
Data Scientist
Peter's background is in computer and software engineering, having previously worked as an R&D software developer for a multinational IT company. His PhD focused on design, implementation, and automated computational placement of distributed streaming applications for real-time data analysis.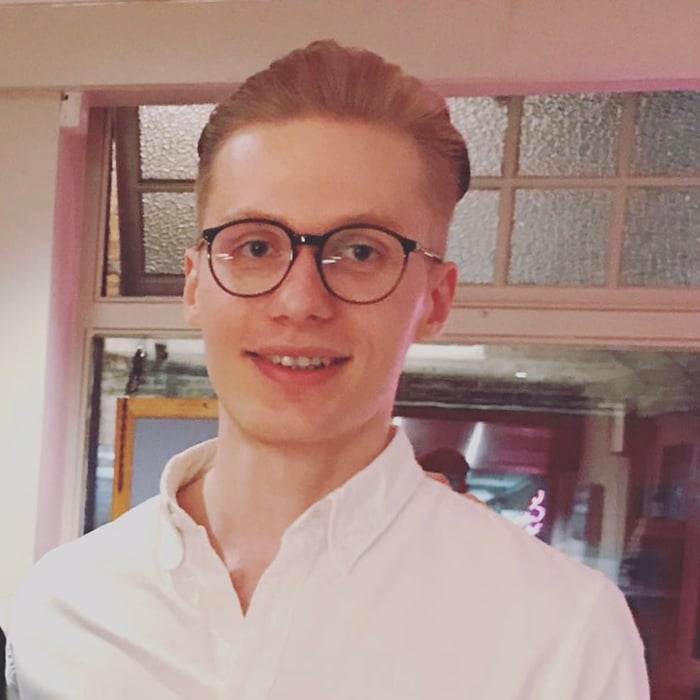 Dr Maciej Misiura
Data Scientist
Mac's background is statistics; he possesses considerable experience in Bayesian inference, time series forecasting, meta-analysis and modelling biological systems, which he acquired during his PhD research in the field of smart farming. His current business interests are centred around developing AI tools. In his spare time, he enjoys cooking and playing chess.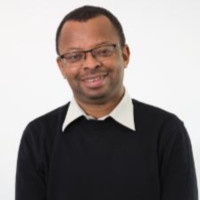 Dr Saleh Mohamed
Data Scientist
Saleh's technical background is in stream processing and deployment on cloud and IoT infrastructure, cloud computing, distributed systems, machine learning, Java and R programming. He is technical lead on the Arrow Project which supports SMEs through government-funded data projects.
Do you want to work with us as a data scientist?
We're always on the lookout for passionate PhD or Masters-level data scientists with the expertise to help people develop the data science skills they need to drive organisations forward. By working with us you would be helping to prepare the UK economy for a future in which managing and analysing data and gleaning essential insights makes the difference between success and failure. If you're interested in joining our mission and would like to know more, why not get in touch?
NICD Fellows
We work with many talented people across the public and private sector and some of those are offered fellowships with NICD to reaffirm the close links they have with us.
Our Discovery workshop
Our Discovery workshops enable you to explore the potential of your data and understand the benefit you could gain before committing to a full-scale project.