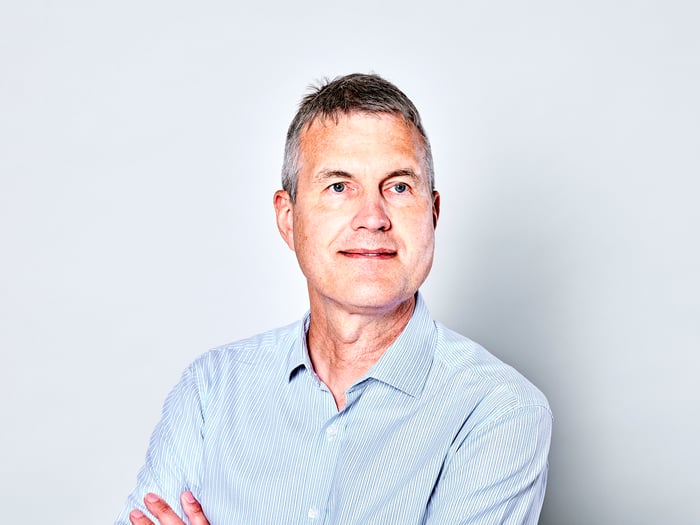 Prof. Paul Watson
Director
Paul is now Director of the National Innovation Centre for Data after serving as our Research Director. His research interests centre on the design of integrated data analytics solutions and exploiting functional programming for stream processing. As well as being our Director, Paul is also Professor of Computer Science at Newcastle University and a Fellow of The Alan Turing Institute.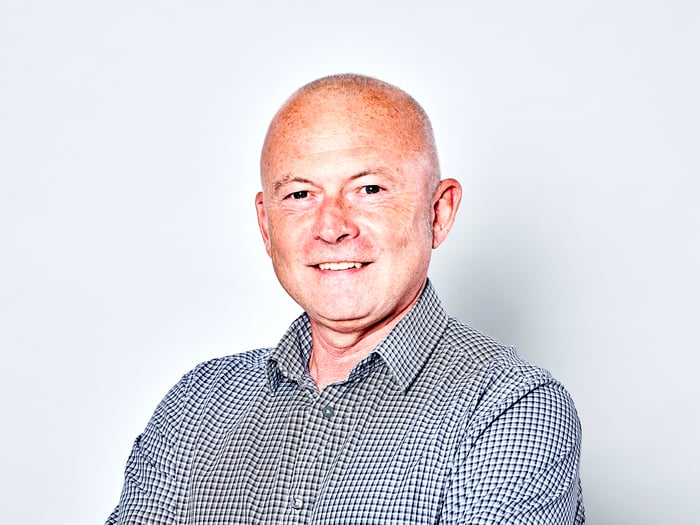 Prof. Barry Hodgson
Director of Strategy
Barry leads on strategy and operations for the National Innovation Centre for Data. He has deep experience of entrepreneurship and innovation in the software industry and portfolio management of large-scale research projects in academia.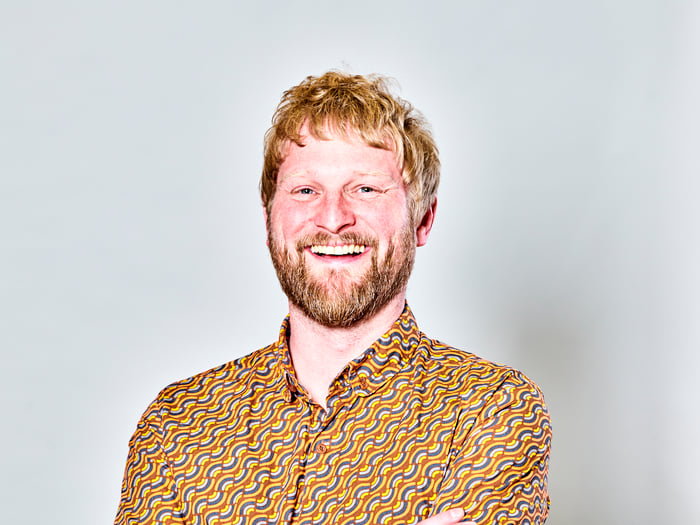 Richie Ramsden
Technical Director
Richie joined us recently in the new role of Technical Director. He is interested in innovation and leadership and loves nothing more than asking how? and why? over and over again in order to identify real business need. When he isn't busy figuring out how data science can deliver value to clients, Richie enjoys music, sewing, homebrewing and fly fishing.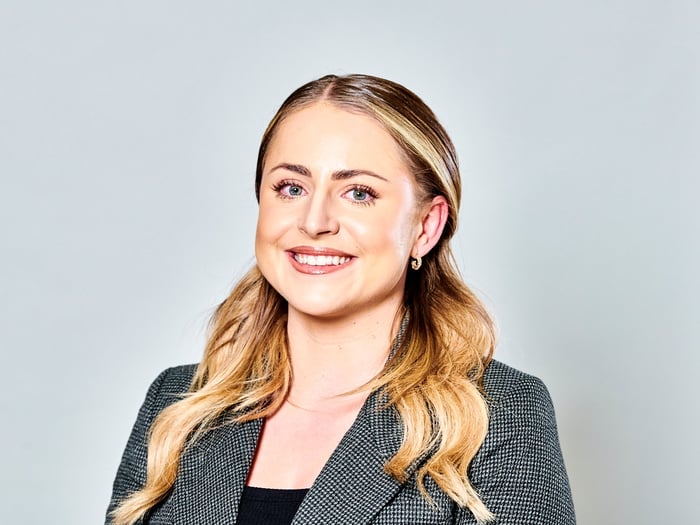 Georgia manages all of our structures and processes, allowing successful delivery of the business plan. She also oversees contract and client relationship management, governance, HR and reporting. Georgia holds a degree in Biomedical Sciences and has a background in operations and recruitment. She's also a former ballroom dancing champion!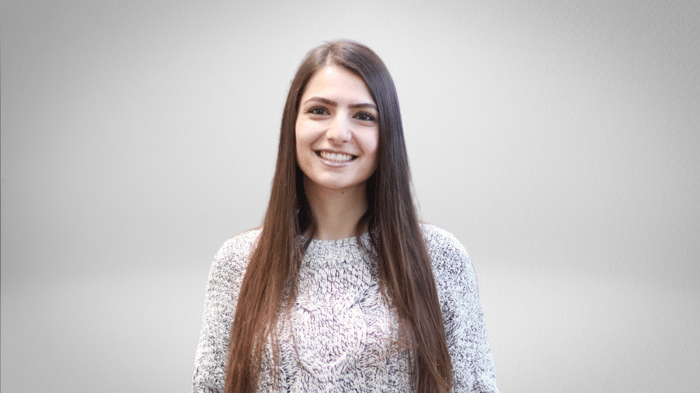 Christina Hajineocli
Marketing and Communications Lead
Christina manages and leads on all of the marketing and communication activities and strategies to help build NICD's reputation, nationally. She has a background working with start-up businesses as well as large corporations in sales and marketing. She holds a Master's degree in Sports and Exercise Medicine and has a black belt in Shotokan Karate!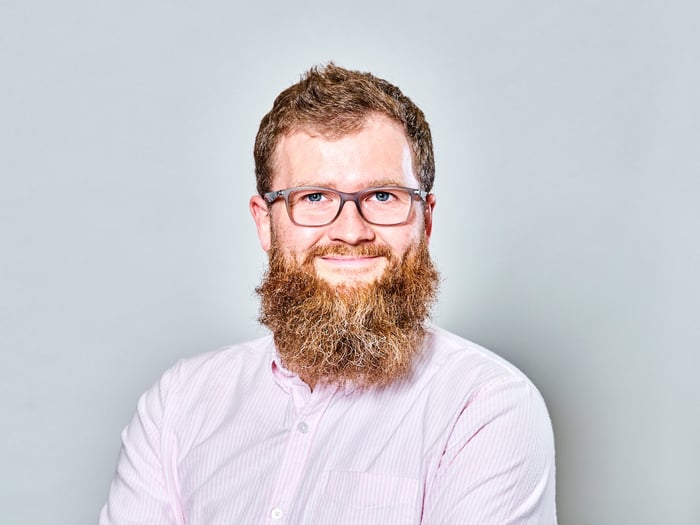 Stuart Campbell
Venue Technician
Stuart is our dedicated Venue Technician at The Catalyst. He provides specialist AV and IT support to organisations throughout the building, covering everything from day-to-day meetings to large events and conferences. When he isn't busy dashing from event to event at The Catalyst, Stuart enjoys surfing and climbing, and is also an experienced sound engineer.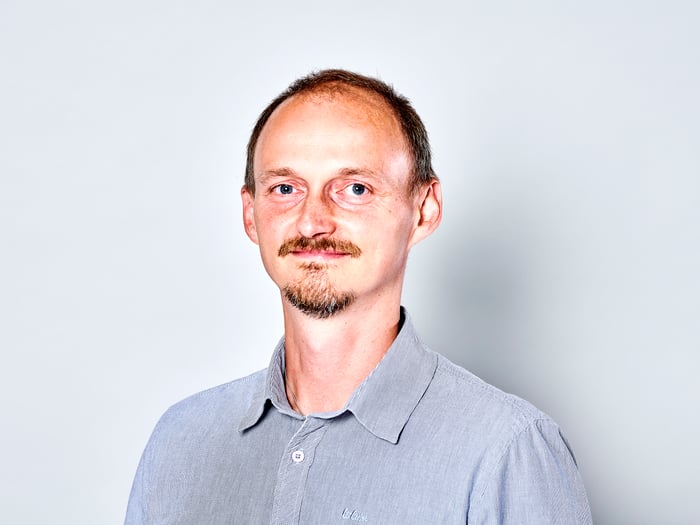 Dr Jacek Cala
Senior Data Scientist
Jacek (yat-sek)'s background is in scalable computing, with broad experience in workflows, application deployment, recomputation and programming. His PhD focused on adaptive deployment of component-based applications in distributed systems. He combines his role at the National Innovation Centre for Data with academic research at Newcastle University.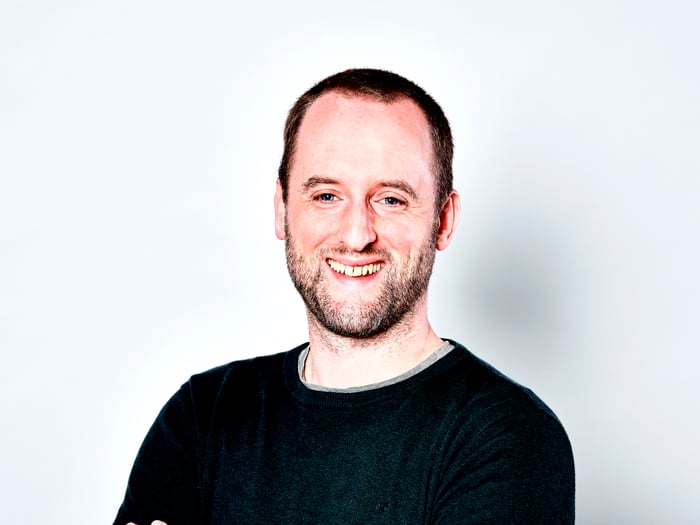 Stephen Dowsland, MSc
Senior Data Scientist
Stephen's background is scalable computing, specialising in data analytics, software deployment, containerisation, design and development for the cloud and programming. He has worked across a variety of sectors from international airlines to local authority town planning.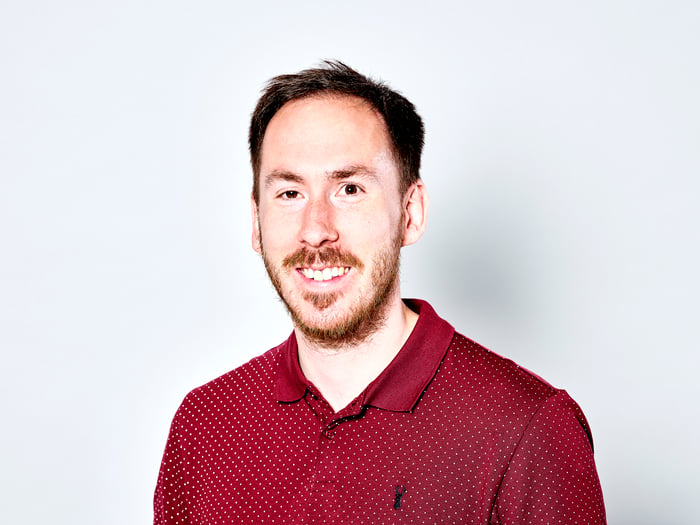 Dr Matthew Edwards
Senior Data Scientist
Matt's background is in statistics, specialising in spatiotemporal statistics, Bayesian learning, natural language processing, causal inference, R programming and machine learning. His PhD centred on multivariate space-time modelling of climate data in collaboration with the National Center for Atmospheric Research in Boulder, Colorado.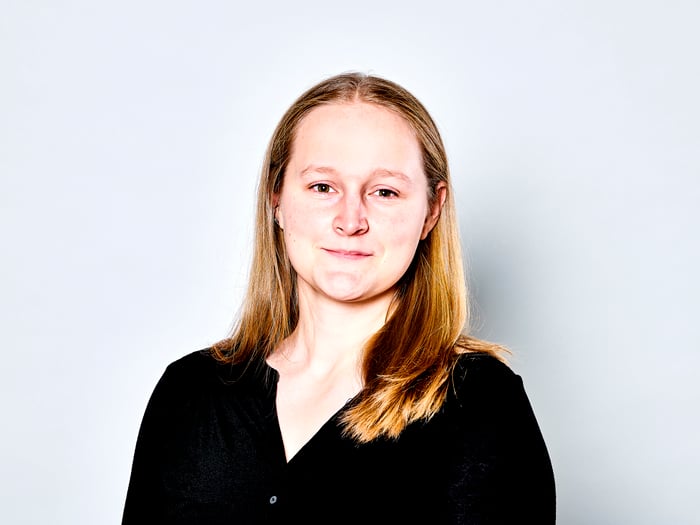 Dr Hollie Johnson
Senior Data Scientist
Hollie's technical background is in Statistics and she has previously worked in software development roles. Her PhD focused on topological event history analysis for global climate data. Outside of work she enjoys cycling, powerlifting and exploring the North East.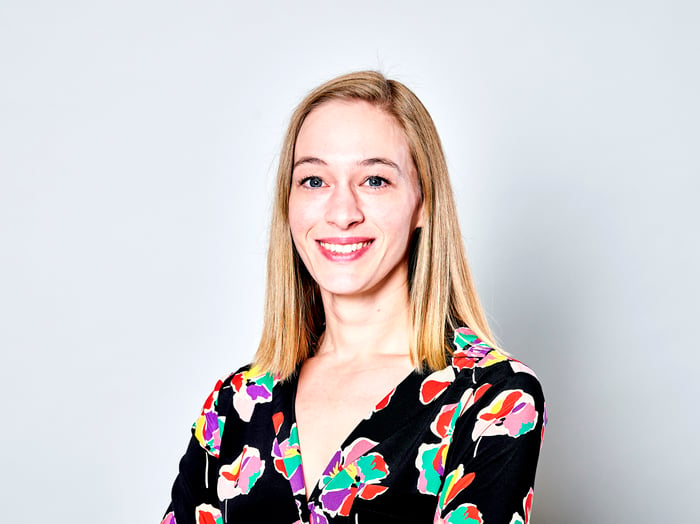 Louise Braithwaite, MSc
Data Scientist
Louise completed the Newcastle University Data Science MSc in 2020 and joined the team shortly after. Her technical background is in exploratory data analysis in R and data visualisation.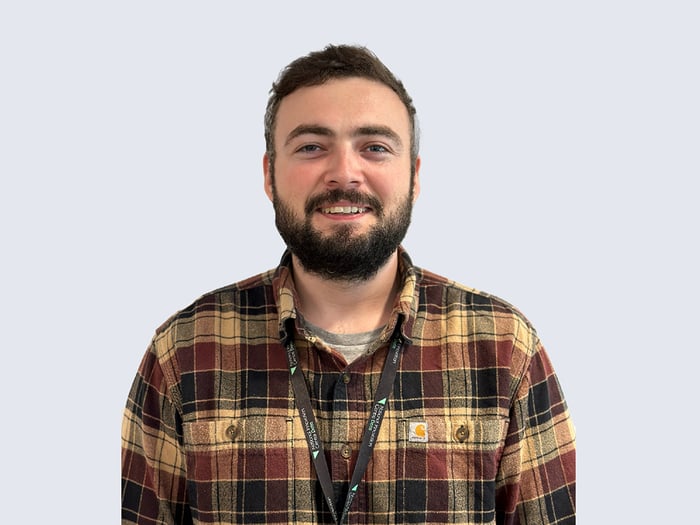 Jordan Connolly, MSc
Data Scientist
Jordan joined us from Newcastle University's School of Computing and has a background in artificial intelligence strategies. His PhD resulted in a curated dataset for DNA technology, used in conjunction with machine learning and optimisation to inform better protocols and generate designs. When he isn't working, Jordan enjoys electric guitar, video games, and going to the gym.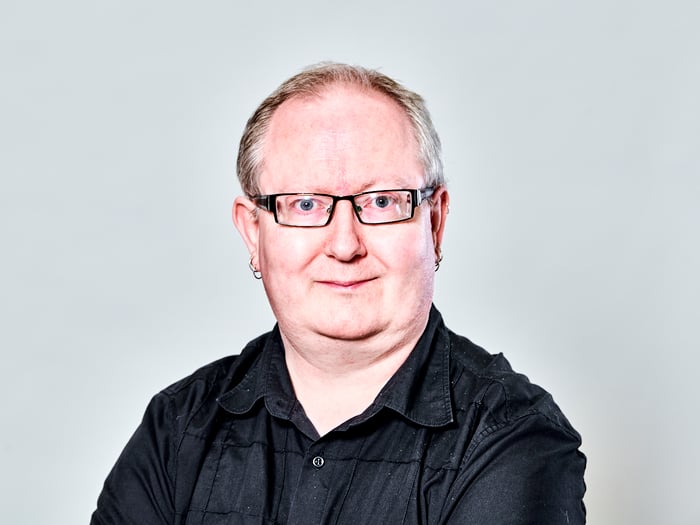 Dr Paul Goodman
Data Scientist
Paul joined us from Newcastle University's School of Engineering, where he was a lecturer in Intelligent Transport Systems. Here, his work consists predominantly of general data analysis, geospatial data analysis, and data visualisation. When he's not at work, Paul spends his time looking after a small clowder of feral cats that adopted him several years ago.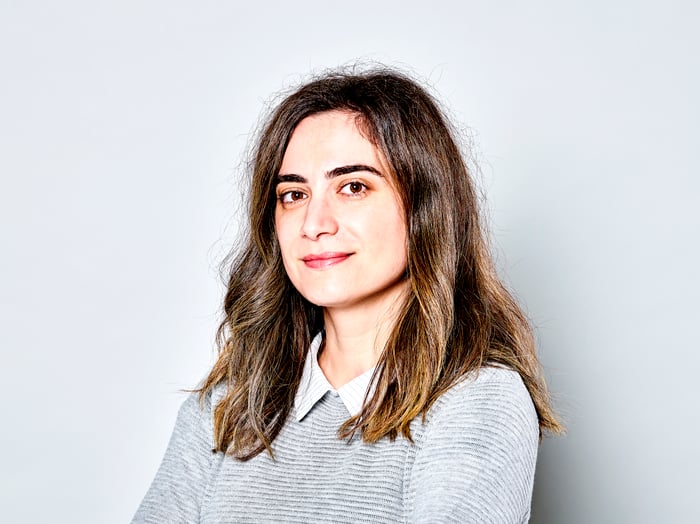 Dr Antonia Kontaratou
Data Scientist
Antonia's technical background combines statistics and computer science. Her PhD focused on scaling Bayesian modelling techniques. She is interested in machine learning and she is currently programming in R and Scala.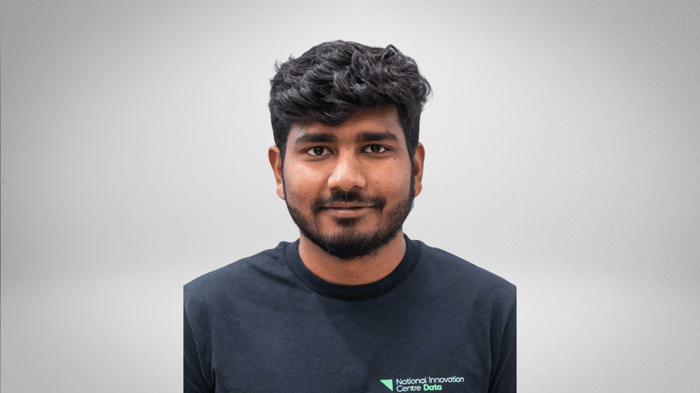 Akash Kumar, MSc
Data Scientist
Akash has a background in electronics and communication engineering and gained his MSc in Data Science in 2022. He has experience in industry as well as academia and has particular expertise in data problems involving computer vision and machine learning. When he isn't busy solving such problems, Akash enjoys photography and travel.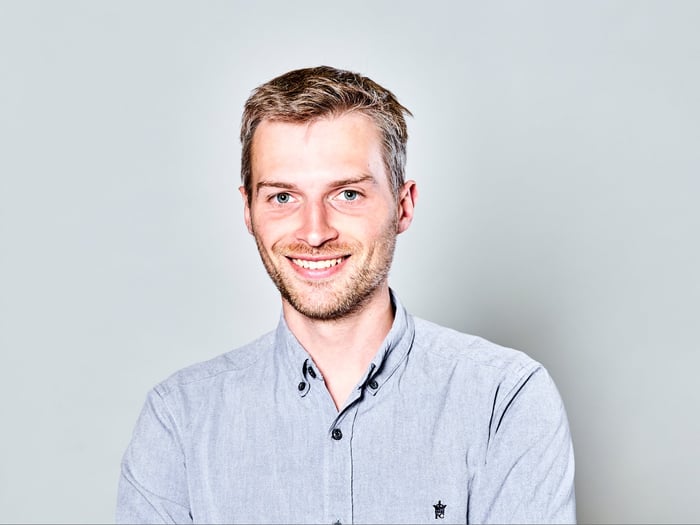 Dr Fergus McClean
Data Scientist
Fergus joined us from Newcastle University's School of Engineering and has a background in environmental modelling. His PhD investigated the impact of using global datasets for flood inundation modelling and involved designing a cloud-based framework for running simulations. When he isn't busy coding, Fergus enjoys kayaking, hill-walking, surfing and climbing.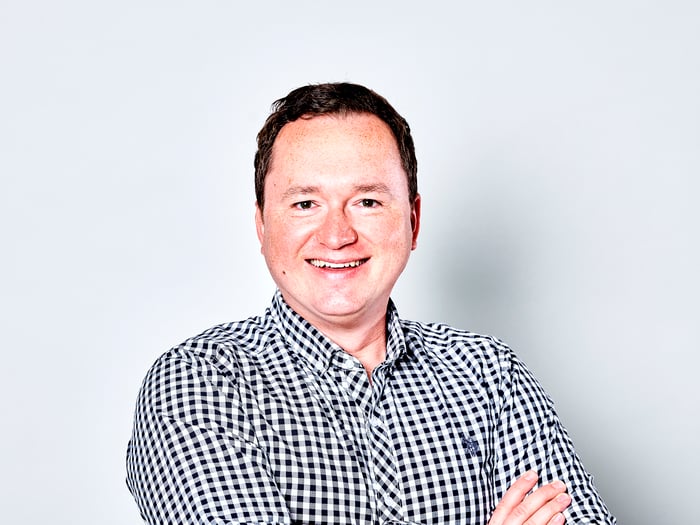 Dr Peter Michalák
Edge Solution Specialist
Peter's background is in computer and software engineering, having previously worked as an R&D software developer for a multinational IT company. His PhD focused on design, implementation, and automated computational placement of distributed streaming applications for real-time data analysis.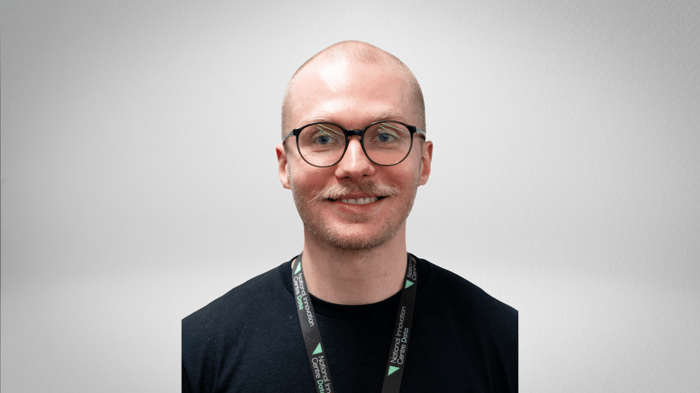 Dr Maciej Misiura
Data Scientist
Mac's background is statistics; he possesses considerable experience in Bayesian inference, time series forecasting, meta-analysis and modelling biological systems, which he acquired during his PhD research in the field of smart farming. His current business interests are centred around developing AI tools. In his spare time, he enjoys cooking and playing chess.
Do you want to work with us as a data scientist?
We're always on the lookout for passionate PhD or Masters-level data scientists with the expertise to help people develop the data science skills they need to drive organisations forward. By working with us you would be helping to prepare the UK economy for a future in which managing and analysing data and gleaning essential insights makes the difference between success and failure. If you're interested in joining our mission and would like to know more, why not get in touch?
Our Discovery Workshop
Our Discovery Workshops enable you to explore the potential of your data and understand the benefit you could gain before committing to a full-scale project.