Data Innovation Showcase
Insight, innovation and impact: exploring the possibilities of data

27 & 28 September 2023
The Catalyst, Newcastle upon Tyne
The Data Innovation Showcase was the ultimate event for anyone interested in data science and business innovation.

With expert insights from our team, plus practical workshops and networking opportunities, the exciting two-day conference from the National Innovation Centre from Data explored the latest trends, techniques, and innovations in data science.
Details on 2024's showcase will be posted here nearer the time.
Data Innovation Showcase speakers 2023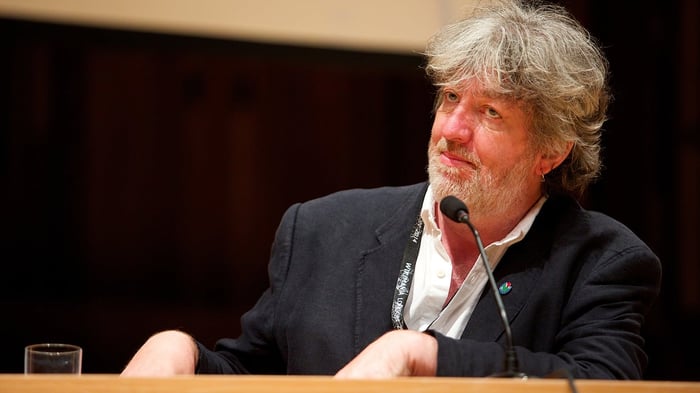 Bill Thompson
Head of Public Value Research, BBC R&D
Bill leads Public Value Research in the BBC's Research & Development Team. In addition to this, he is a well-known tech journalist and advisor to arts and cultural organisations on matters related to digital technologies.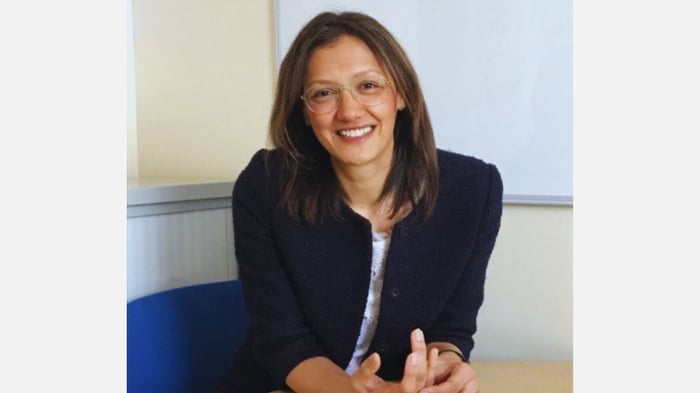 Dr Birju Bartoli
COO, Northumbria Healthcare Trust
Dr Bartoli is the Chief Operating Officer and Deputy Chief Executive of Northumbria Healthcare Trust. She has held an Executive position for 11+ years and has an extensive portfolio of related skills and experience, particularly in healthcare leadership. She is also the board champion for race equality and chair of the Trust's organ donation committee.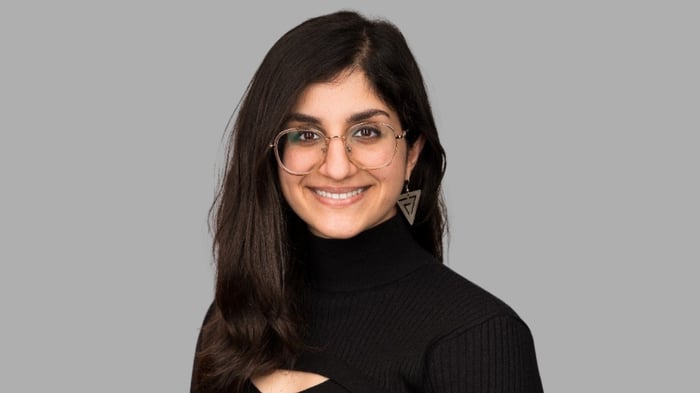 Rojin Yarahmadi
Co-Founder & CEO, PolyBox Solutions
Rojin is Co-Founder and CEO of Newcastle-based tech start-up PolyBox Solutions. Her impressive mix of leadership skills and skills in big data and data analytics have been instrumental in driving the company's growth and success.
A look back on our last programme

The exciting programme featured two tracks: the Data Mastery Track and The Art of Innovation Track.
Packed with interactive sessions, informative keynotes, and practical workshops, the Data Innovation Showcase provided a unique opportunity for attendees to connect with their peers, learn from our experts, and gain hands-on experience of the latest tools and techniques.
Dive deep into the latest data science tools and techniques.
The Art of Innovation Track
Discover how to harness data-driven innovation for business success.
Thank you to our sponsors