The National Innovation Centre for Data runs projects with organisations to help them acquire new skills and innovate through data.
WE WORK WITH ORGANISATIONS IN EVERY SECTOR
Public sector
We work with large public sector organisations to help make them more efficient.
Voluntary sector
We work with charities to help them maximise the benefits of their data.
SMEs
We help SMEs use data to become more competitive and accelerate their growth.
Large corporations
We are transferring data expertise to some of the largest businesses in the UK.
HOW COULD WE HELP YOU?
Explore the data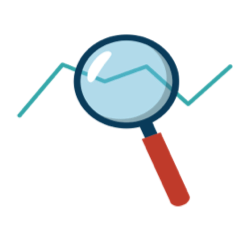 Our experts can help you gain essential data insights using the latest software and tools to give your organisation a competitive edge.
Find efficiencies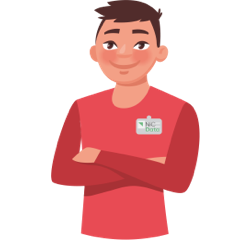 We teach your team data analytics skills so that they can spot trends and identify where your operations can be streamlined, improved and accelerated.
Create new products and services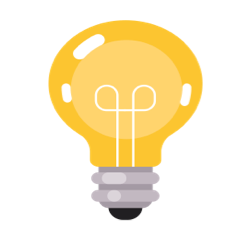 We understand your customers and what they really need so that you can provide the solutions and grow your business.
The Catalyst for change
The Catalyst in Newcastle upon Tyne is home to National Innovation Centre for Data. It is a dynamic community of curious and ambitious businesses and research specialists, working collaboratively to develop products and services.